WHAT ARE THE DAYS AND HOURS OF CAMP?

Usually Monday afternoon to Saturday evening. Campers stay for the week. Days may differ, year to year, however, depending on venue availability.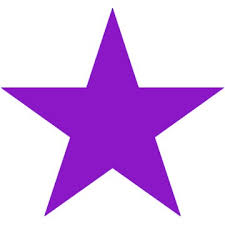 WHAT HAPPENS AT CAMP?
Campers spend a lot of time in rehearsal for the showcase at the end of the camp, dancing and singing every day for several hours. But they also spend time in worship, devotions, small groups, and fellowship. And of course, there's always lots of activities which vary year to year; but have included ropes course, water slides, Incredible pizza, swimming, dance party, Minute to Win It, talent contest, and so much more. And there is always some downtime to hang with friends.
WHAT IS THE CAMP SHOWCASE LIKE?  
It is a 60 minute program that highlights all the campers learned at camp. Please invite your family and friends to come with you to see it at the end of camp.
ARE THERE AUDITIONS?
Very informal auditions. It is suggested that your campers know the songs before they come to camp to prepare. Those will be posted in the camp Facebook group which you will have access to after registering. Then on the first day, the directors will give campers an opportunity to show off their singing and dancing talents. Based on this, directors will place kids in groups, and if applicable, assign roles, for the showcase.
WHAT IF WE AREN'T CHRISTIANS?
Everyone is welcome! We would love the opportunity to get to know your kiddos and teach them theater. While we do spend time in worship and devotions each day, no one is required to participate. Most of the day is spent on theater skills.
ARE PARENTS ALLOWED TO STAY?  
No, this is a drop-off camp. Don't worry, we will take good care of your kids. But do plan to come see all they learned at the showcase at the end of camp.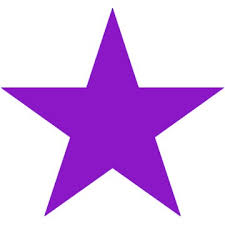 IS YOUR STAFF BACKGROUND CHECKED?
Yes. Everyone over the age of 18 that is around kids is background checked.
WHAT ABOUT FOOD AND DRINKS?
All meals are included in the cost of camp. And we will also provide a snack bar with options ranging from $.50 to $2. DO send a LABELED refillable water bottle with them, though — they are going to work up a thirst!
ARE MY KIDS ABLE TO BE IN THE SAME GROUP AS THEIR SIBLINGS OR FRIENDS?
It depends on age and talents. We break the kids up in age groups so they may work on material that is matched to their age and ability. Campers may also be split up based on which part of the showcase they are cast in. But they are more than welcome to spend time together at meals, during activities, and during free time.
WHAT SHOULD MY CHILDREN WEAR TO CAMP?
Comfortable, loose fitting clothing. Athletic shoes that allow for movement are also important.  It will be hot and they will be dancing and moving around a lot. So dress accordingly. However, please be sure to adhere to the NYT Dress Code. Your camp coordinator will provide a packing list including all needed clothing and shoes for the week of camp.
MAY MY CAMPER JUST COME FOR THE DAY, BUT THEN COME HOME TO SLEEP AT NIGHT?
No. We find that it changes the camp environment when campers come and go. Plus some of the most important conversations with counselors happen as the campers are getting ready for bed and reflecting on what was learned and discussed that day.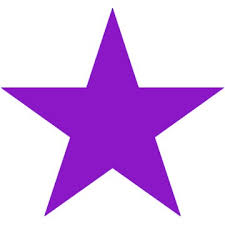 MAY I GET A REFUND?
No, sorry camp tuition is non-refundable. We have incurred expenses up front planning for your kids to be at camp.