WHAT ARE THE HOURS OF DAY CAMP?

9 a.m. to 3 p.m.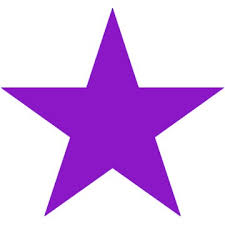 WHAT HAPPENS AT CAMP?
The morning consists of games, worship and musical theater skill rotations. We break for lunch, then the afternoon is for rehearsing Friday's showcase, with plenty of fun thrown in, as well.  There are different activities on different days, which your camp coordinator will let you know about in an email. There will be a showcase on Friday for family and friends to see.
WHAT IS A DAY CAMP SHOWCASE LIKE?  
It is a fast paced, fun 30 minute program. Each camper is offered a line to sing or speak, but mostly they sing, dance, and act together as an ensemble.  It is not like our fall and spring productions. There are no auditions or large parts cast for day camp.
WHAT IF WE AREN'T CHRISTIANS?
Everyone is welcome! We would love the opportunity to get to know your kiddos and teach them theater. While we do spend time in worship and devotions each day, no one is required to participate. The vast majority of the day is spent on theater skills.
ARE PARENTS ALLOWED TO STAY?  
No, day camps are drop off camps. Don't worry, we will take good care of your kids. But do plan to come see all they learned at the showcase at the end of camp.
IS YOUR STAFF BACKGROUND CHECKED?
Yes. Everyone over the age of 18 that is around kids is background checked.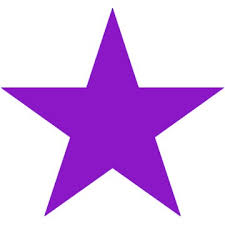 WHAT ABOUT FOOD AND DRINKS?
Please pack a lunch and snacks for your child each day. Also DO send a water bottle with them — they are going to work up a thirst!    
ARE MY KIDS ABLE TO BE IN THE SAME GROUP AS THEIR SIBLINGS OR FRIENDS?
It depends on age. We break the kids up in age groups so they may work on material that is matched to their age and ability. But they are more than welcome to spend time together at lunch.
DIDN'T 5 YEAR OLDS USED TO BE ABLE TO ATTEND CAMP?
Yes, they did. But we found that the long, very active day is exhausting for them. And they often have a difficult time keeping up with the older kids, including the 6 year olds.
WHAT SHOULD MY CHILDREN WEAR TO CAMP?
Comfortable, loose fitting clothing. Athletic shoes that allow for movement are also important (no flip flops, slides, or shoes with heels). It will be hot and they will be dancing and moving around a lot.  So dress accordingly. However, please be sure to adhere to the NYT Dress Code. There may be days when campers are asked to wear special clothing, such as crazy sock day. But your camp coordinator will let you know about that beforehand.  
MAY I GET A REFUND?
No, sorry camp tuition is non-refundable. We have incurred expenses up front planning for your kids to be at camp.